Nebraska Energy RECYCLERS, Inc.
Nebraska Energy Suppliers, Inc. provides recyclable products to a 20,000,000 gallon per year ethanol plant in Mead, Nebraska. The facility has a large anaerobic digester with steam boilers and electrical generators powered from digester bio gas. The facility also recycles 4 million bushels per year of discarded corn seed and de-packed beverages containing alcohol and sugar. The de-packaged products are recycled as raw material for the ethanol operation.
The Mead facility has a large volume requirement for starches, seeds containing starch, sugars, alcohols and discarded food products and wastewaters.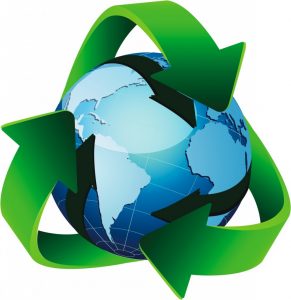 Biomass Management, Inc
Formerly CP Recycling, Inc.
Corporate
Office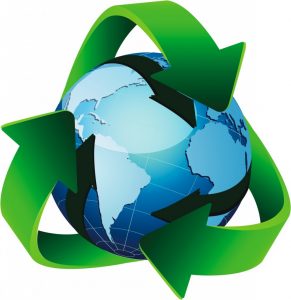 Renewable Energy Suppliers, INC
Formerly CP Bio Energy, Inc.
Digester Substrate
Suppliers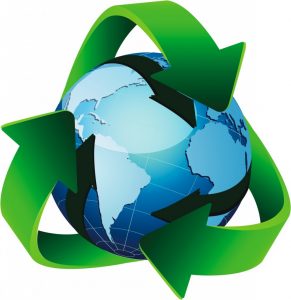 Nebraska Energy Recyclers, INC
Formerly CP Recycling of Nebraska, Inc.
Developing / Marketing
Seed to Ethanol