Food Recyclers of West Michigan, Inc.
Food Recyclers of West Michigan, Inc. offers de-packing services for the food industry. Our current processing facilities are located at West Unity, Ohio and Mead, Nebraska. Future locations are in various stages of completion for West Michigan, Ft Recovery, Ohio and Eastern Iowa. This service includes the receiving of all sizes of containerized (glass, cans, foil packs/pouches, plastic bottles) food products. Contents will be placed into an anaerobic digester (see Anaerobic Digesters tab) for processing and the containers can be recycled as well. All shipments will receive a Certificate of Recycling upon completion of processing. If you would like to learn more about our program, or have your products evaluated, please call our office at 231-737-3400 or email us at customerservice@biomass-mgmt.com. We provide references for our services.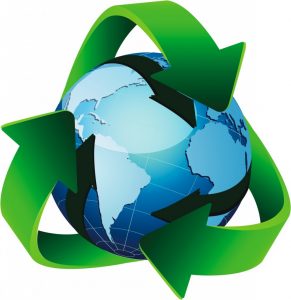 Biomass Management, Inc
Formerly CP Recycling, Inc.
Corporate
Office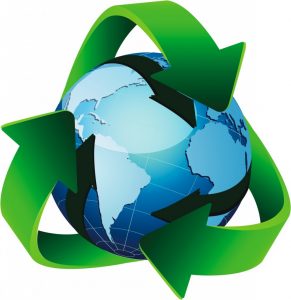 Renewable Energy Suppliers, INC
Formerly CP Bio Energy, Inc.
Digester Substrate
Suppliers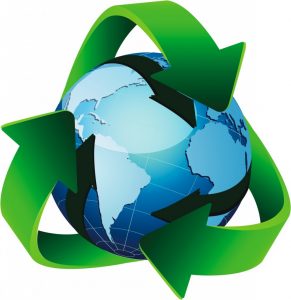 Nebraska Energy Recyclers, INC
Formerly CP Recycling of Nebraska, Inc.
Developing / Marketing
Seed to Ethanol