Biomass Management, Inc
Corporate Headquarters:
Background:

Biomass Management, formerly CP Recycling, Inc., founded in 1991, is a research, development and administration services arm for the affiliated companies. The Affiliated Companies provide products and services to the Cement Industry and Anaerobic Digesters in North America.
The principals of Biomass Management and their affiliated companies have been in the recycling for energy business for over thirty years. The primary focus of the companies is on the cement and food industry with non-hazardous materials, sourcing food processing wastes to anaerobic digesters and developing new markets and opportunities for on site management programs at dairy farms with digesters.
These companies also market customized micro nutrients enzymes to several anaerobic digesters in the United States. These materials enhance the operational properties of anaerobic digesters including reduced retention times, high gas yield, lower H2S, prevents struvite build up and dissolves crust layers in the reactors.
These companies market worldwide, its Packset Apparatus. Packset is a unique property that measures the flow ability of bulk materials including cement in storage, shipping and processing.
The company owned and operated a Cement Grinding Aids business from 1990 to 2000 called CP Services and sold the company in 2000 to a French company – Chryso. Biomass Management's affiliate, (Renewable Energy Suppliers formally, CP Bio Energy), still markets to that industry byproducts from low cost raw materials such as glycerine, glycols, amines and acetic acids.
The company's employees have over 200 man-years of direct technical and operations experience in the cement and chemical industry.
Services:

Biomass Management, Inc. is a corporation formed and staffed with skills to provide services to its affiliated companies. This company provides accounting, billing, collections, benefits management, insurance, permitting, engineering, payroll, legal, training, chemistry services and cash management.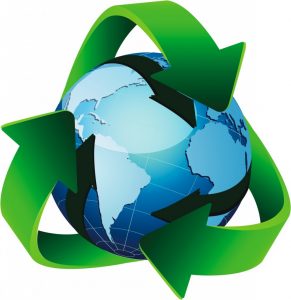 Biomass Management, Inc
Formerly CP Recycling, Inc.
Corporate
Office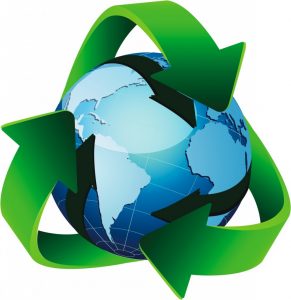 Renewable Energy Suppliers, INC
Formerly CP Bio Energy, Inc.
Digester Substrate
Suppliers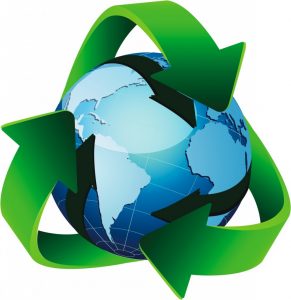 Nebraska Energy Recyclers, INC
Formerly CP Recycling of Nebraska, Inc.
Developing / Marketing
Seed to Ethanol